Milo Putskowski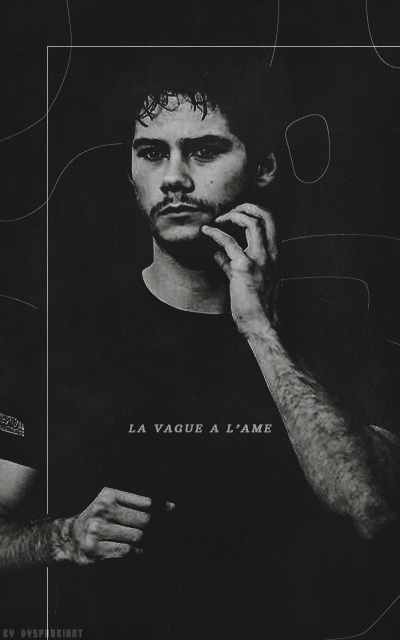 › messages : 4722
› points : 0
› ici depuis : 03/09/2018
› crédits : dysphoriart (avatar), anaphore (signature) & doom days (icon)
› comptes : carter, april, fede & riley.
› statut : when we've done all that we could to turn the darkness into light, turn evil to good even when we try so hard for that perfect kind of love, it could all fall apart... (effy)

Sujet: Re: Plutôt ça ou ça ? Hier à 14:47

---

Ça dépend

mais bon vu que les bars sont fermés en ce moment je dirais sans alcool

Se lever tôt ou faire la grasse matinée ?

__________________________

WHAT IF I TOLD YOU I LOVE YOU ?

ANAPHORE
Jamie Rankin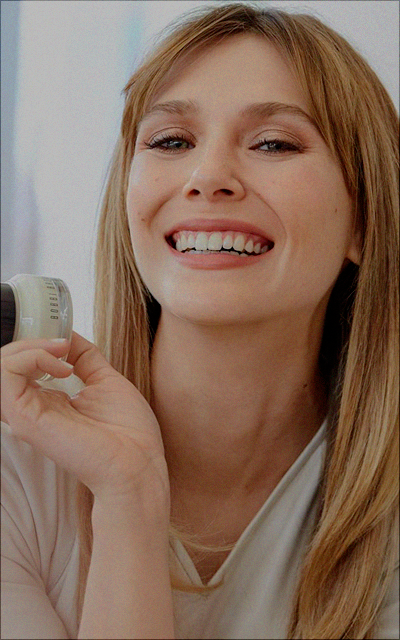 › messages : 1796
› points : 30
› ici depuis : 13/09/2020
› crédits : Atlantis (avatar) - Bastet (sign) - Selly ♥ (gifs)
› comptes : Alba, Esras et Eve
› statut : Tu es celui que je n'attendais pas (Owen)

Sujet: Re: Plutôt ça ou ça ? Hier à 17:29

---

Habituellement je dirais se lever tôt, mais je suis tellement fatiguée alors grasse matinée !

Jean's bleu ou Jean's noir ?

__________________________

experiment on me

- i'm confused as much as they give me love ☽ BASTET
Carter Hamilton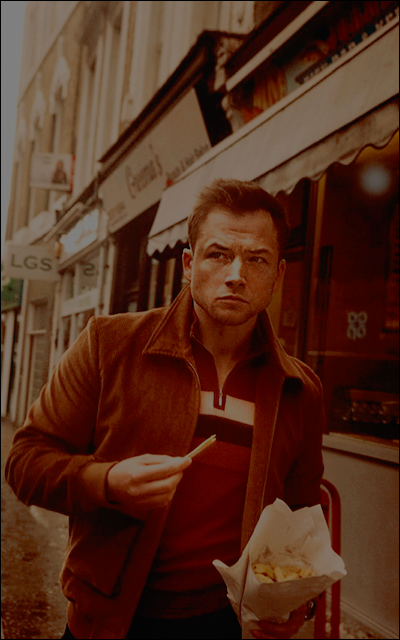 › messages : 2491
› points : 2
› ici depuis : 26/07/2017
› crédits : eveandbloom (avatar), mars (sign), moi (crackship)
› comptes : april, fede, milo & riley.
› statut : you are the light to my darkness (jamie)

Sujet: Re: Plutôt ça ou ça ? Hier à 17:50

---

Jean noir, ça va avec tout

Les livres ou les films Harry Potter ?

__________________________

lately, i've been losin' sleep. dreamin' about the things that we could be. but baby, i've been prayin' hard. said, no more countin' dollars, we'll be countin' stars. @onerepublic - counting stars.
Sujet: Re: Plutôt ça ou ça ?

---